FULL COVERAGE SEO ™
Increase Authority & Conversion Rate With
Full Coverage SEO ™
With Clixsy's

Full Coverage SEO ™

you will appear on competitor searches and often multiple times in a single search

Our Philosophy

We live and die by our results. We never work on activities just for the sake of activity. And we don't bill for busy work. We are driven by measurable results because we don't have to guess at what really works. While many SEO agencies are rehashing outdated tactics that actually hurt site rankings, preaching impotent ideas like "you need to blog more", we bring power and purpose to our SEO activities. As a result, we don't cost our clients money, we make them money!
Maximize Your Online Visibility With
Full Coverage SEO™

in Your Market

Clixsy's SEO goes beyond just optimizing for a single placement on the search page. We maximize your online visibility and coverage to ensure you dominate the search results for your market, so you appear even when someone searches for your competitors.

What's more is that this routinely leads to our clients being found as many as 2-5 times on a single search page. That's a single client who sees you at the very top, the middle, the bottom and the side of the Google search page. If being at the top once is valuable, imagine the worth when a prospect thinks "Geez! They are everywhere!". Each impression gives you another opportunity to attract a new client.

In addition, we give our clients an unmatched competitive advantage with our proprietary traffic signals technology proven to boost online visibility, coverage, and rankings. We guarantee that we are the only agency in the world that knows how to do this correctly. That's because we pioneered the ability to influence Google's RankBrainTM algorithm (Google's machine-learning artificial intelligence system), which now makes up about a third of ranking factors. No other agency (unless they partner with us) has the same method to influence search results.

I'm Ready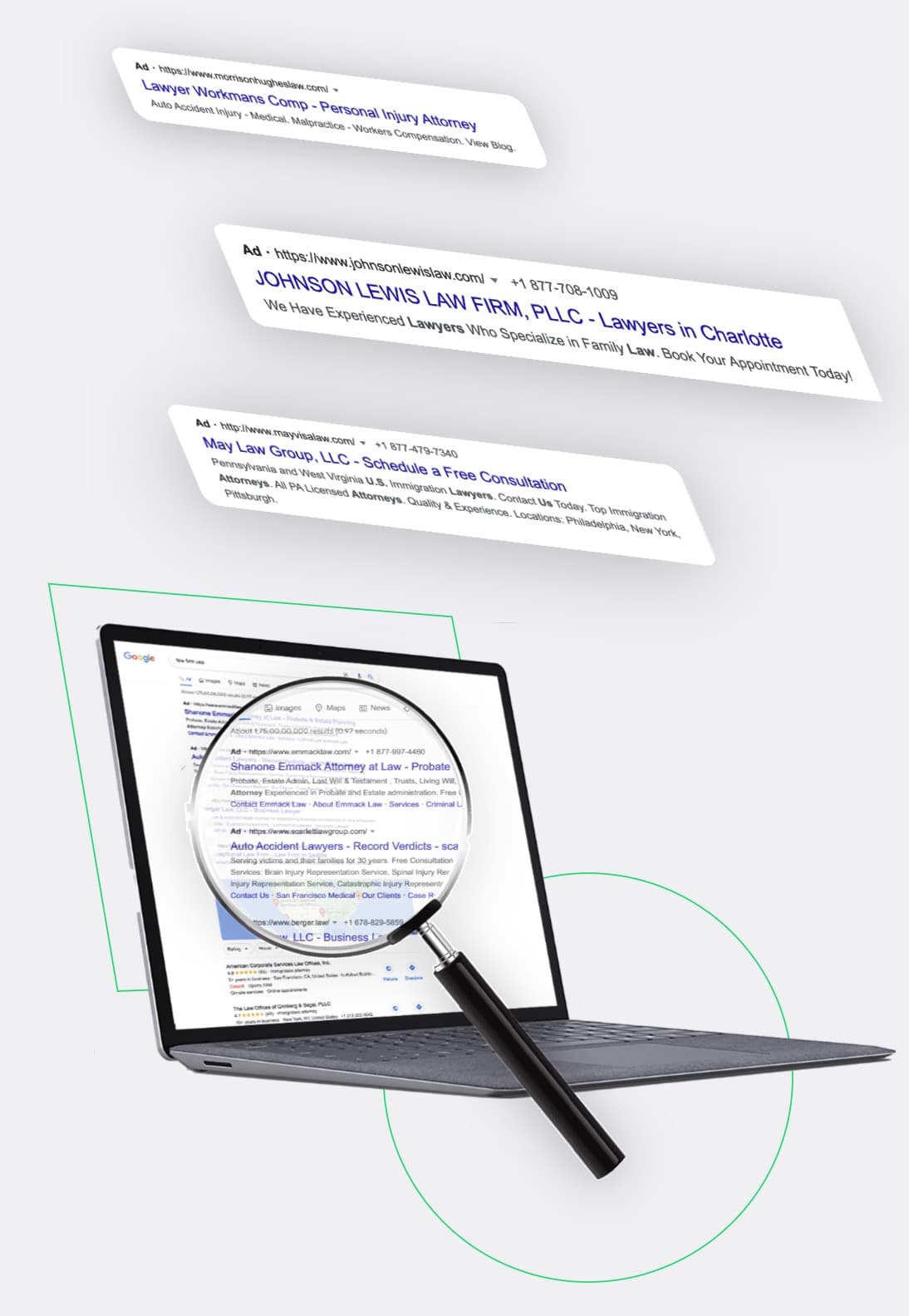 Two Conversion Points To Increase Your Ranking & Bottom Line
We optimize two essential conversion points proven to increase qualified lead flow
Click Conversion
When a potential client searches in Google, we work hard to earn the (1st) conversion, so they click you.
+
Lead Conversion
Once a potential client has opened your site, we gear them towards contacting you. (2nd conversion)
=
Qualified Leads
Finally, your potential clients convert into actual clients, raising your bottom line AND improving your ranking with Google.
How We Define Results
Clixsy Search Engine Optimization (SEO) centers on rank-driving, conversion-increasing, revenue-generating strategies. Our results speak for themselves quickly. On the majority of our campaigns, our clients experience notable gains in 90 days or less. Within 6 months, most of our clients are enjoying top percentile of market share.
Even in the hardest markets, our innovative and aggressive SEO strategies give our clients an edge. We've competed and won in difficult local and national markets. Our campaigns routinely see costs upwards of $200 per-click in Google Pay Per Click. When you see competition levels that high, you can be absolutely sure that gaining top organic rankings will be especially difficult. And yet, again and again, we rank our clients at the top of those markets
As one of the foremost experts in how Google is affected by online search behavior (humans), our team can rank you faster and more predictably. We also know how to push the envelope without being penalized by Google and we can adjust to algorithm updates quicker than most agencies.