Your Online
Market Domination

Experts
Do you want to take market share from your competitors with
expert SEO

that generates qualified leads ready to be closed?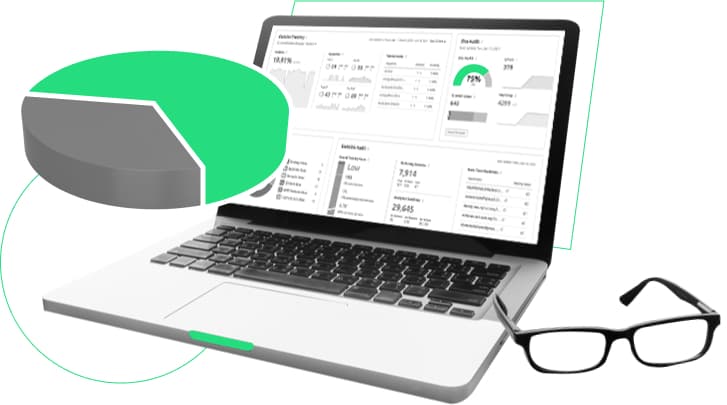 The companies we work with appreciate our team's drive and passion to bring measurable value and deliver real results.
Clixsy puts its clients' results first
. We act as an integrated partner and are never satisfied with merely "doing our job".
As part of our high-touch approach, we are in regular contact with our clients – consulting them on their needs and working to solve problems for them that other agencies would dismiss as "out of scope".
Given our high level of dedication and investment in our clients' success, we are selective with whom we take on as a new client. So, if you have aggressive growth goals and are prepared to invest in market domination for the long-term, let's talk and see if we are a good fit.You risk nothing to have us take a look and see what might be holding your company back online. At the end of the day, you'll have to decide if it makes sense for us to work together, but you'll find that we're fair in our analysis. If an incumbent is doing a good job we'll tell you that. If there's ways to improve either by you instructing them, or hiring us, we're happy to be of service.
Get an Assessment
We Are Your Leading-Edge,
Results-Driven

Agency

Clixsy is a results-driven agency with a specialized knowledge of the legal, ecommerce and reputation management sectors. Our only care in the world is figuring out how to consistently produce meaningful, quantifiable results.
What Sets Us Apart As
Industry Leaders
We've been in the business since 2009 and in that time have seen many changes that have required the industry as a whole to evolve. From the beginning, we've been at the forefront of that evolution and remain committed to staying ahead of the pack through continual testing and innovation. Clixsy co-founders William Pettet and Corey Vandenberg are regarded as some of the foremost experts in online search. William pioneered the ability to influence Google's Autosuggest, which led to doing the same on Amazon.
This put Clixsy at the forefront of understanding how human interaction with search is a portion of what ranks a website. Clixsy is frequently consulted by other SEO companies and regularly presents at industry conferences and in exclusive groups to share insights about the state of search. Given our track record of revenue-driving results for clients, we have been entrusted to oversee campaigns for companies in some of the most challenging markets in the country.